We offer a full range
of plumbing and heating services
Bathroom installation

Boiler installation & servicing

Fire installation & servicing

Warm air unit servicing

Commercial gas work

Energy saving installation
Energy Saving Installations
If these devices are installed on any combi boiler system it will save you money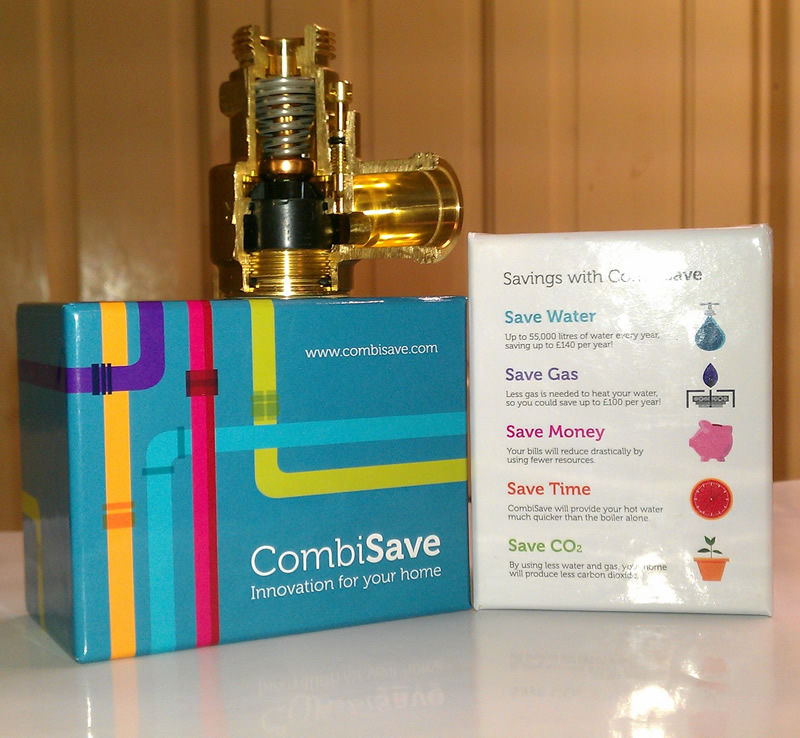 Combisave installer
As a combisave installer I know that up to 8 litres of water can be wasted waiting for hot water to come out of your hot tap when opened!
By installing a combisave, the amount of water wasted is significantly reduced due to its valve slowing the water as it runs through, until it reaches a set temperature. It will then open up fully giving you hot water with less water waste, saving YOU money.
As combi save installers we can fit these devices to almost any combi boiler with minimal maintenance required.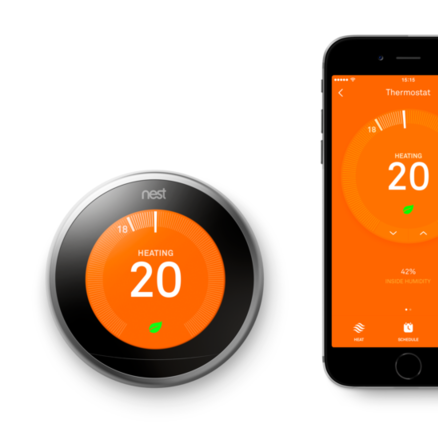 Nest pro
As you may know technology moves fast and the next step in the heating sector is the smart thermostat.
As a nest pro installer I can install the future in your home...
This nest will learn over the course of a month your schedule and react to it, it will recognise when you're going to be home and fire the boiler up, heating your house prior to your arrival.
The nest can be programmed from your mobile from anywhere in the world providing an internet connection!
The nest will also activate cameras as soon as you leave the house. The nest family incorporates the nest protect too which is a self testing smoke and carbon monoxide alarm. The added options of nest cameras for external or internal use ensure your property is fully covered throughout the day.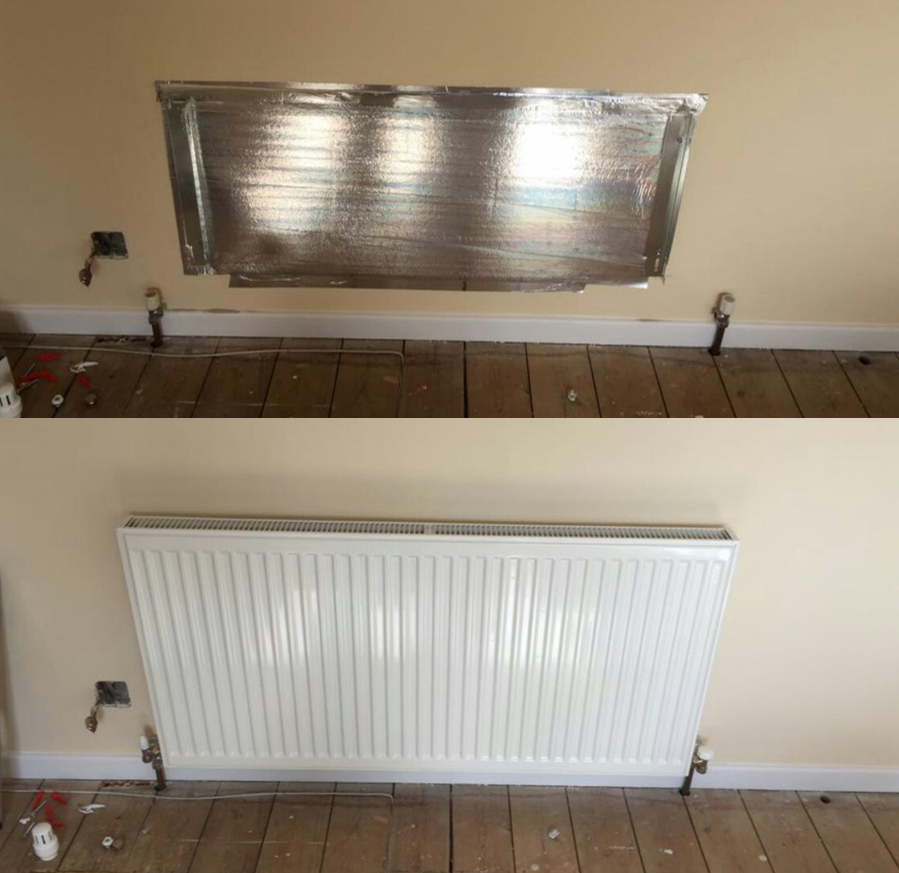 Reflective radiator insulation installer
We all need to be utilising the heat that is lost in the wall behind the radiator, this can be done by using foil back insulation that can either be installed retrospectively or before the radiator is installed on to the wall.
The foil back insulation reflects the heat away from the wall back into the room, allowing the room to warm up quicker, using less gas and saving money.